🔍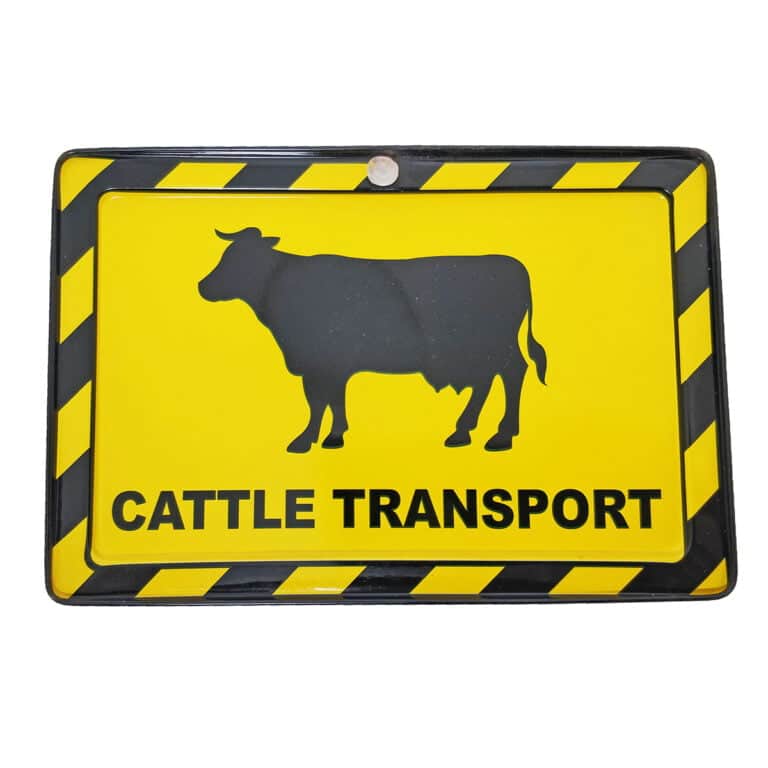 Cattle Funny Warning Metal Sign With Suction Cup
50.00 EGP
Description
Cattle Funny Warning Metal Sign With Suction Cup
Can be used internally or externally by reverse the direction of the suction cups. Apply some water with suction cups before attach to window or car body. Internal fix recommended as fixing externally may get lost when suction cup loose grip.
Comes with 1 suction cup
measurement: 17cm x 10.5cm
Material: Metal
Only logged in customers who have purchased this product may leave a review.