🔍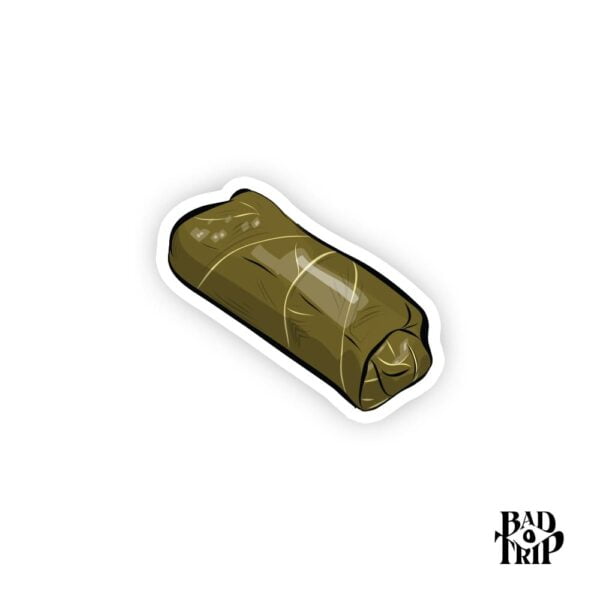 Wara2 3enab by Bad Trip
25.00 EGP
Bringing you original, high-quality, and fun merchandise. Original designs, an astonishing quality, a bad trip. Maximum dimensions are 8 by 4 cm.
8 in stock
Description
Wara2 3enab by Bad Trip
Bad Trip is an Egyptian merchandise brand bringing you original designs and illustrations combining an Egyptian sense of humor with a worldwide design taste. Our products include various collections with high quality taken into consideration.